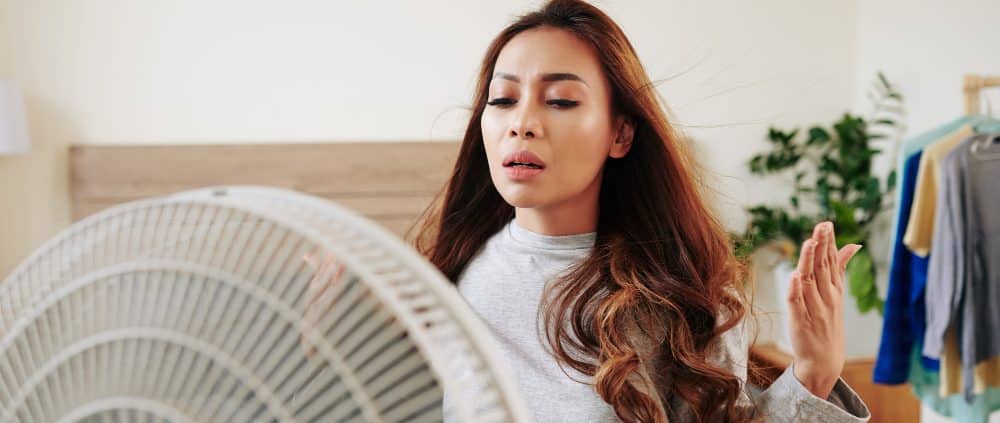 Air conditioning in West Palm Beach isn't a luxury; it's a necessity. So when your air conditioning goes out, it's an emergency that needs to be taken care of as soon as possible. Typically, air conditioning doesn't just quit out of the blue. There are usually warning signs. Here are X of the most common signs you need A/C repair.
1. You're Feeling Warm Air, Not Cold
If your A/C is blowing warm air, or air that doesn't quality as being actually cold, this could indicate that the air compressor isn't working as it should.
2. You Have Higher Electric Bills Than Usual
When temperatures soar, most people's A/C bills rise a little. But if your energy bills are higher than the same season as last year, then your A/C unit likely isn't working as efficiently as it could.
3. You're Hearing Unusual Noises
As a homeowner, you're accustomed to what your A/C sounds like when it's running. If you start hearing any unusual noises–particularly clicking, knocking or humming–book an appointment for A/C service in West Pam Beach, FL right away.
4. Water is Leaking Near the A/C
Contrary to what some people might think, your A/C shouldn't be leaking, even when you're running it a lot. This kind of problem might have something to do with excess condensation buildup, but you'll need to contact an HVAC technician to be sure and to resolve the issue.
5. Thermostat Adjustments Seem to Have No Effect
If your A/C system isn't cycling on and off like it's supposed to, or if it seems like your thermostat adjustments are having no effect on the temperature in your home, this is a sign that your A/C needs repair. It's likely a problem with the thermostat, but there could be an underlying cause that needs to be addressed.
Don't spend a minute longer than necessary dealing with an A/C system that needs repair. If you notice one or more of these signs, contact the leaders in HVAC services in West Palm Beach, FL for help.
https://prostarairinc.com/wp-content/uploads/2023/06/young-woman-standing-front-fan-enjoying-fresh-air-hot-day.jpg
667
1000
Pro-Star Air Conditioning Inc
http://prostarairinc.com/wp-content/uploads/2021/06/Pro_Star_Logo_Blue_transparent-300x138.png
Pro-Star Air Conditioning Inc
2023-05-07 17:21:05
2023-06-07 17:22:12
5 Signs You Need A/C Repair