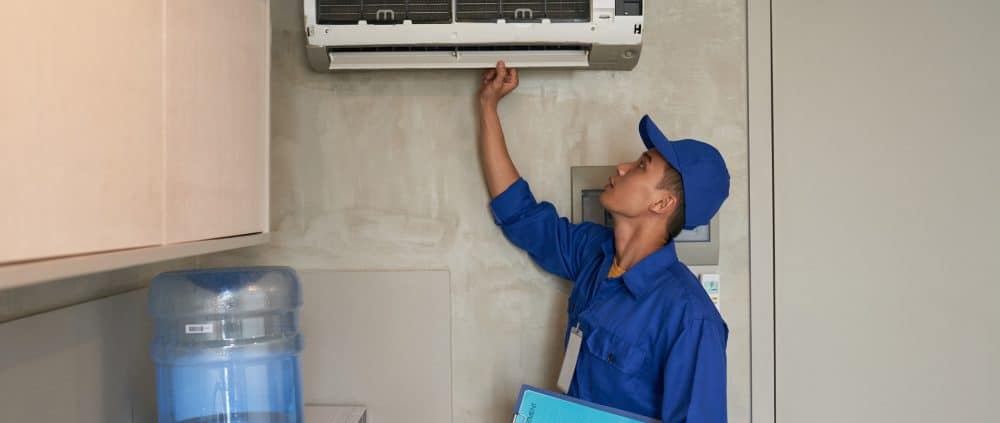 Your AC unit works hard for you day in and day out. However, just like all machines, issues can happen at any time. This is why it's important to schedule annual system checkups, including AC tune-ups.
Is an AC tune-up really necessary? Will it improve my comfort? In this post, we'll explain several reasons why AC tune-ups are well worth the money.
Reasons to Get an AC Tune-Up
From an improved system to cheaper energy bills, AC tune-ups can elevate your home. Here are the top reasons why you should schedule this service:
Improve Energy Efficiency
Routine AC tune-ups help your system work at its highest potential, leading to greater efficiency. This means your unit will use the lowest amount of energy to keep your home comfortable. Not only does this keep your residence cool, but it may also extend the lifespan of your air conditioner.
Need an AC tune-up? How about a quick residential AC repair in West Palm Beach, FL? Contact Pro-Star Air Conditioning Inc today to get started!
Prevent System Damage
When AC units aren't properly maintained, several different system issues can occur. While you may have a minor problem with your air conditioner, ignoring it could make the issue much worse, possibly leading to thousands in damages. Regular tune-ups can save you from a cooling system breakdown, including any minor problems that pop up along the way.
Lower Energy Bills
When your air conditioner works at the highest level, you can expect lower energy bills. This can be a serious game-changer in those warmer months. These service visits allow AC experts to examine your system and make a few adjustments if needed, helping your AC unit work at max efficiency.
If you want to stay comfortable and keep costs low, routine AC tune-ups are vital. This is especially true in warmer areas. If you need dependable AC services, choose the leading AC contractor in West Palm Beach, FL — Pro-Star Air Conditioning Inc!
https://prostarairinc.com/wp-content/uploads/2023/07/checking-conditioner.jpg
667
1000
Pro-Star Air Conditioning Inc
http://prostarairinc.com/wp-content/uploads/2021/06/Pro_Star_Logo_Blue_transparent-300x138.png
Pro-Star Air Conditioning Inc
2023-07-28 23:54:51
2023-07-28 23:54:51
Should I Get an AC Tune-Up?